Since the year 2000, MATRIX has been one of the most trusted and experienced providers for camps and logistical solutions in Canada.
Our services are custom-fit to meet your project's specific needs, providing or securing and managing the most appropriate equipment, products, services, people, prices, and timing on your behalf.
MATRIX uses a wide range of suppliers to provide variety and choice, ensuring that the selected option is a perfect fit. Our model is objective and unbiased – significant on critical issues such as personnel selection, camp safety, and fuel management.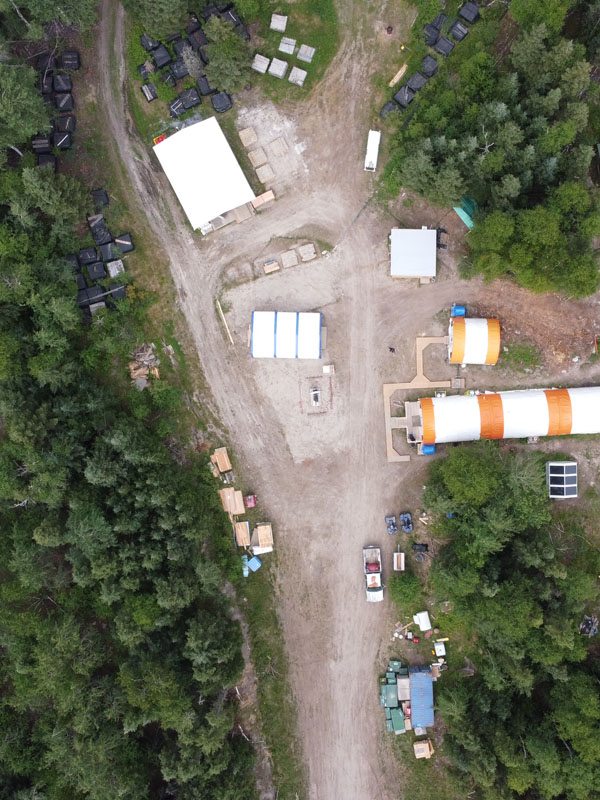 Exploring the unexplored with you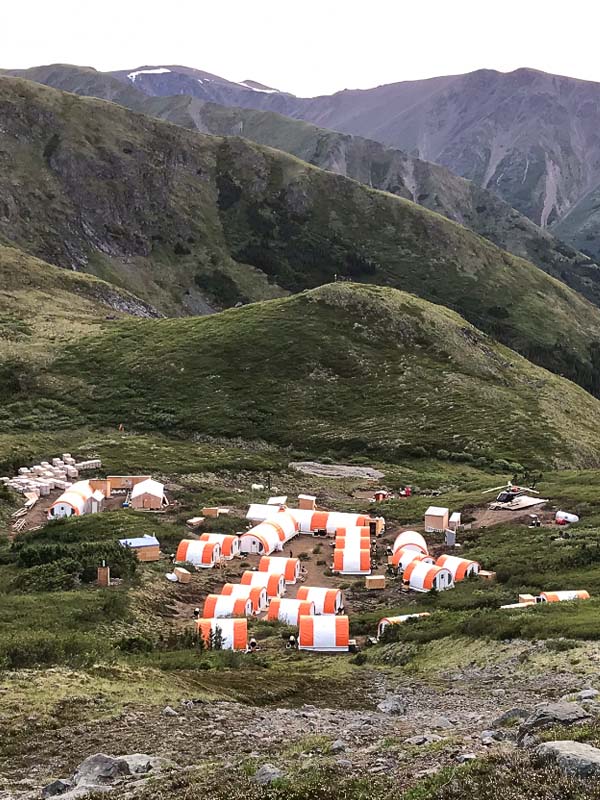 Don't be left alone to navigate those unfamiliar places on your own. MATRIX helps manage that call of the wild; no matter where you want to go or what you need to do, we make the impossible a reality.
The foundation of MATRIX is built on our values, distinguishing us and guiding our actions. Our values guide the way we work with the people and suppliers within our communities and with each other. We aim to create a culture where ideas flourish, and differences are made by encouraging training, education, and entrepreneurism.
Safety
The health and wellness of our employees and is our top priority; we aim for zero harm.
Integrity
We care about what we do and how we do it. We stand up for what we believe in.
Accountability
We take responsibility for our actions. We stand by our commitments.
Collaboration
We work together as a unified team to produce the best results for our customers. We create an inclusive environment where employees have the opportunity to contribute, develop and work together.
Excellence
We are committed to consistent professionalism as a positive, flexible, responsive, innovative and efficient team.
Empowerment
We serve as a catalyst for local economic development through transparent and respectful engagement and as responsible stewards of the environment.
Transparency
We believe in the philosophy of workplace transparency and sharing information freely to benefit the organization, clients, and our employees.
Before you can do it, take time to think through it.
This is one area that no one can ever afford to overlook. For MATRIX, health and safety are the prime focus and an integral part of our operational excellence.
These areas have always been our fundamental value. We are committed to efficiently reducing the exposure of our employees, customers, contractors, suppliers, and most importantly, our local communities to any kind of industrial risks.
MATRIX supports a team that genuinely cares about your health and well-being and maintains a health and safety program that comprises the elite best practices for all the vast industries and the organizations we work with.
Our programs are designed to not only eliminate the number of injuries and illnesses without compromising but also in providing the best experience for you and your team.
Our goal is always zero incidents and injuries!