Indigenous Partnerships
We believe in the importance of supporting the interests of Indigenous peoples wherever our work takes us. We work collaboratively to achieve local economic and community benefits by creating business partnerships and providing employment and training opportunities.
Building Stronger Connections
We at MATRIX understand the need to positively contribute to bringing together Indigenous People and communities by recognizing and respecting the community's Indigenous and treaty rights, recognizing the diversity of the Indigenous culture across Canada, and seeking collaborative working opportunities for mutual benefit.
MATRIX is always looking to build stronger connections with communities and meaningful engagement with the First Nations and Indigenous People. Our deep relationships with them are based on mutual respect, integrity, and honesty. We feel our strong connections with them over time have ensured reliability with our customers and smooth delivery of our services in the most remote locations.
Throughout history, MATRIX has worked with Indigenous organizations within all regions of its operations. Understanding the importance of engaging in strategic partnerships and agreements that create economic benefits for Indigenous communities has been our firm commitment to our business's prosperity and the community we operate within.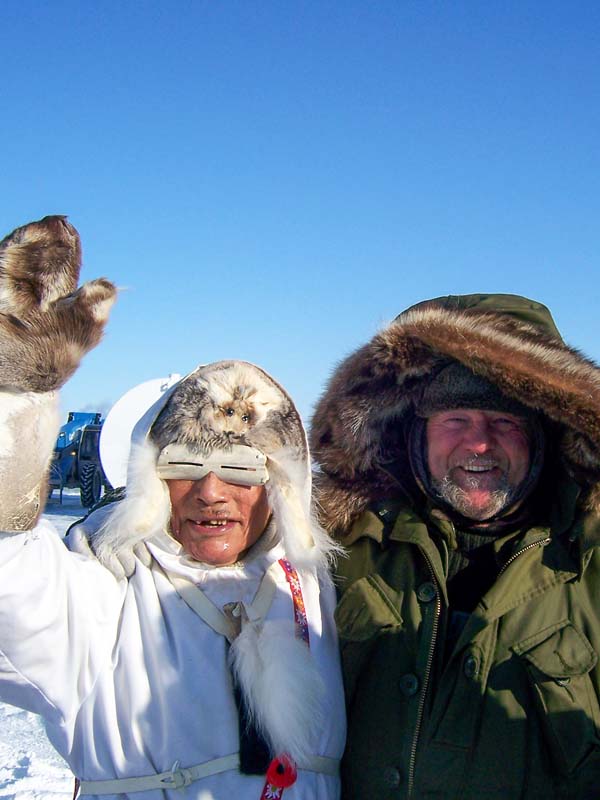 MATRIX is exceptionally proud of the bonds fostered all these years with our Indigenous community and business partners to build a forever-lasting relationship. Our approach to Indigenous relations extends beyond partnerships and economic benefits and supports their career growth by recruiting Indigenous candidates to join our workforce and work alongside.
This is why we have sought out co-operative partnerships with Indigenous communities and organizations across all regions in Canada including MATRIX Kitikmeot Ltd in the Central Arctic, Sarvaq MATRIX Logistics and Aviation Management in the Baffin region, Hobiyee Management Ltd in the Nisga'a Traditional Territory, Nunavik Matrix Camps & Logistics in Quebec, Innu Matrix Camps & Logistics in Newfoundland & Labrador, Athabasca MATRIX Camp, Logistics, & Catering Services in Saskatchewan, and Obsidian Camps and Logistics Services Ltd. located in the Tahltan traditional territory of Northwest British Columbia.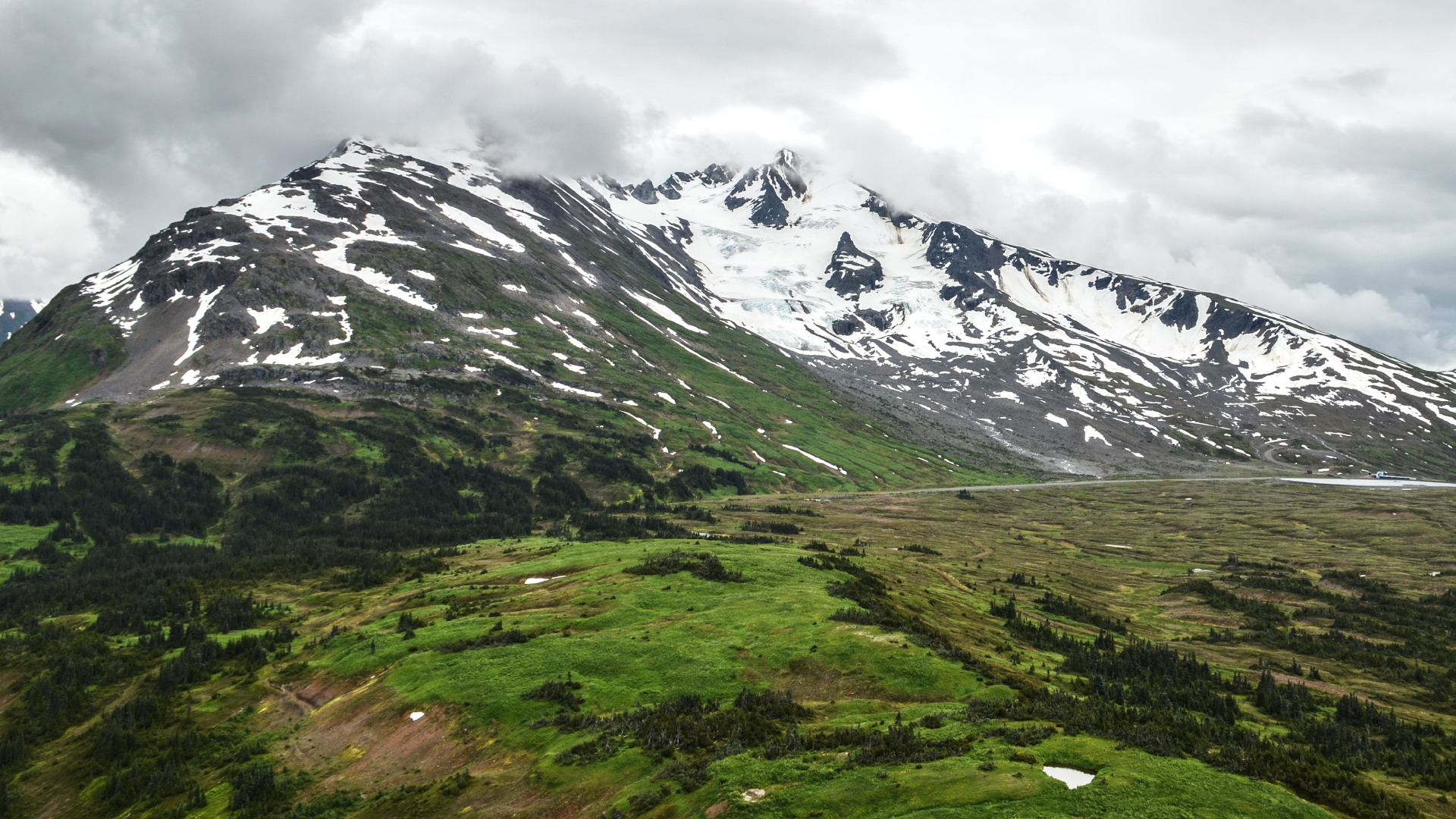 OBSIDIAN CAMPS & LOGISTICS SERVICES INC.
Obsidian Camps & Logistics Services' mission is to create positive economic impacts for Tahltan people by creating training, employment and economic development opportunities. We believe economic participation is an essential step towards improving life outcomes and empowering Tahltan people, families, and communities.
Allen Edzerza, the majority owner, is committed to enhancing the quality of life for Indigenous people by creating new business opportunities and developing skills and capacity in the community. In addition to supporting Indigenous business development, Allen is known for his leadership in protecting and advancing Indigenous title and rights and speaking out on the protection of wild pacific salmon stocks. In addition, Allen has been a senior member for leading negotiations on First Nations' behalf for the past 30 years.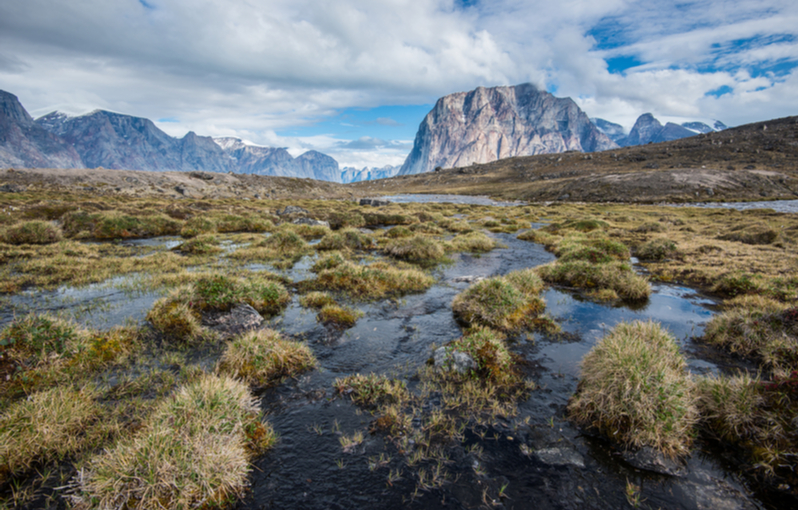 CENTRAL ARCTIC REGION MATRIX KITIKMEOT LTD
Under the leadership of President Charlie Lyall, Matrix Kitikmeot Ltd. is a federally incorporated joint-venture company based in Taloyoak, NU. MATRIX Kitikmeot Ltd. is an Inuit Firm pursuant to Article 24 of the Nunavut Land Claims Agreement. It is also registered under the Government of Nunavut's Nunavummi Nangminiqaqtunik Ikajuuti (NNI) policy as a Nunavut-based business.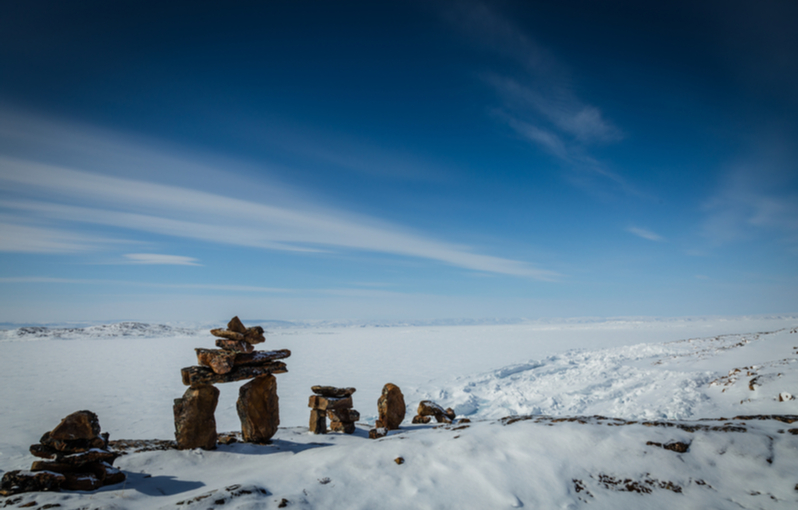 BAFFIN REGION SARVAQ MATRIX LOGISTICS AND AVIATION MANAGEMENT
Under the leadership of Adami Itorcheak, Sarvaq MATRIX Logistics Ltd. Is a federally incorporated joint-venture company based in Iqaluit, NU and is an Inuit firm pursuant to Article 24 of the Nunavut Land Claims Agreement. It is also registered under both the Government of Nunavut's Nunavummi. Nangminiqaqtunik Ikajuuti (NNI) and Nunavut Tunngavik Incorporated (NTI) policies as a Nunavut-based business.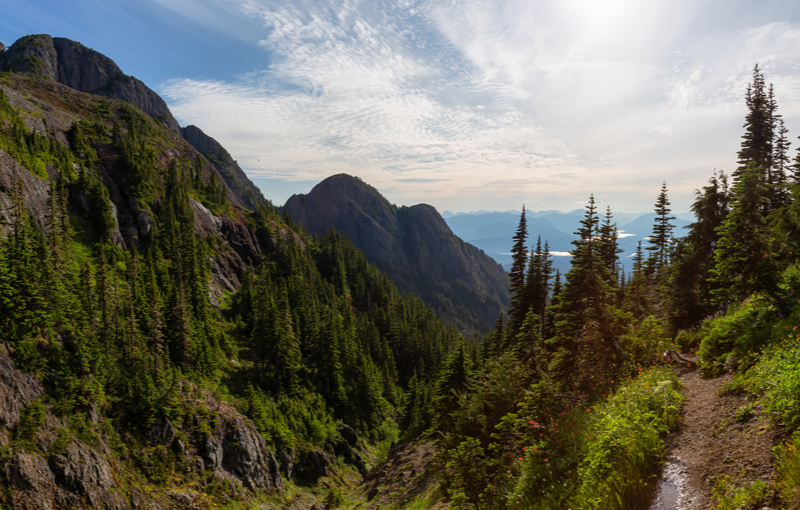 NORTHERN BC – NISGA'A LANDS: HOBIYEE MANAGEMENT LTD.
Hobiyee Management Ltd. ("HML") is a wholly Indigenous-owned and operated corporation based in Northwest BC, engaged in providing a variety of services to industrial clients operating in the region. Peter Lambright, former chief of the Nisga'a Village of Gitwinksihlkw, is the sole shareholder, President and CEO of HML. HML has, as its core objectives, the development of capacity for Indigenous persons through participation in industrial projects.