Our Services
Our services are custom-fit to meet your project's specific needs, providing or securing and managing the most appropriate equipment, products, services, people, prices, and timing on your behalf.

Camp Management
MATRIX specializes in designing, constructing and operating customized remote field camps that range in size from small exploration camps of 10 persons to large camps of up to 1000 persons.

Logistics
Logistics services are tailored to the client's needs incorporating methodologies, such as using professional purchasers, shippers, and receivers to achieve efficiencies throughout the process.

MECHANICAL
Matrix Mechanical is a one-stop-shop for your remote industrial site's mechanical needs within a short period. Be it supply chain or mechanical well-being; we take care of it all.
over 150 years of combined experience across multiple disciplines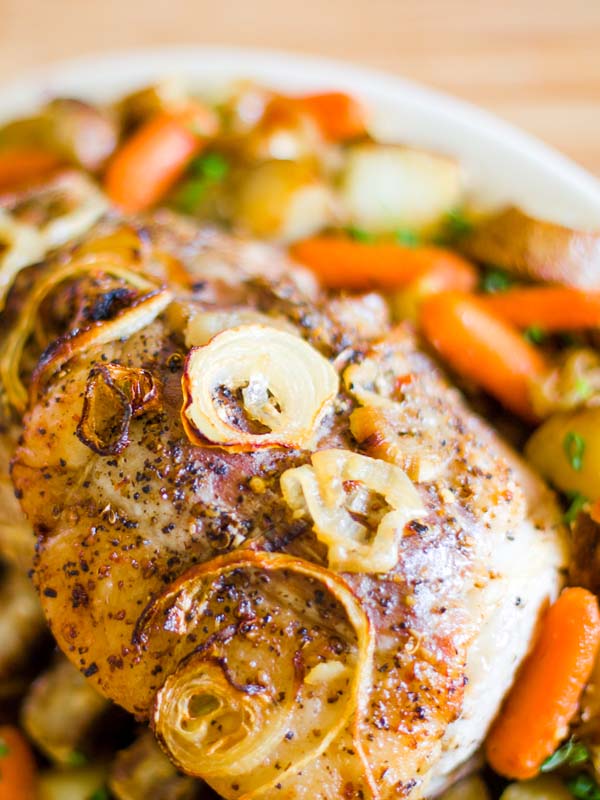 Matrix uses a wide range of suppliers to provide variety and choice, ensuring that the selected option is a perfect fit. Our model is objective and unbiased – significant on critical issues such as personnel selection, camp safety, and fuel management.
Matrix is one of the most trusted and leading outdoor solutions providers in Canada. The projects we undertake are executed by a collaboration of experienced professionals who can tackle the most challenging situations in some of the most extreme environments across Canada.