Logistics
Logistics services are tailored to the client's needs incorporating methodologies, such as using professional purchasers, shippers, and receivers to achieve efficiencies throughout the process.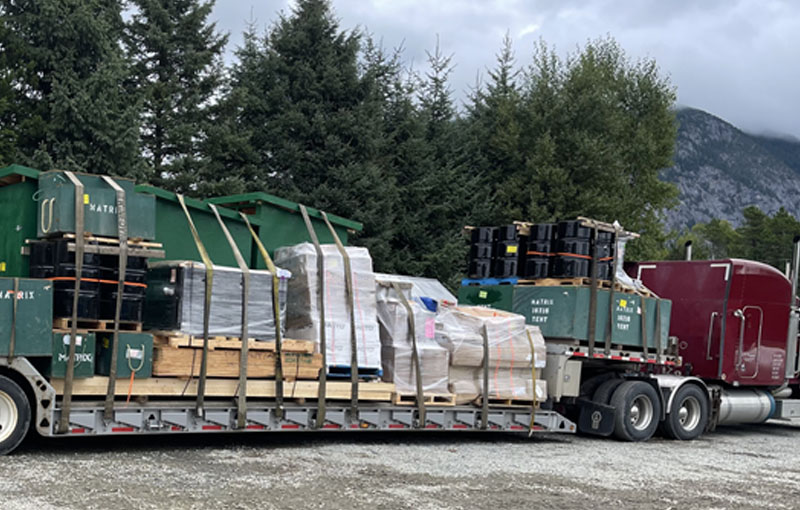 Expediting
We ensure the timely and efficient preparation and delivery of food, equipment, fuel supplies and people.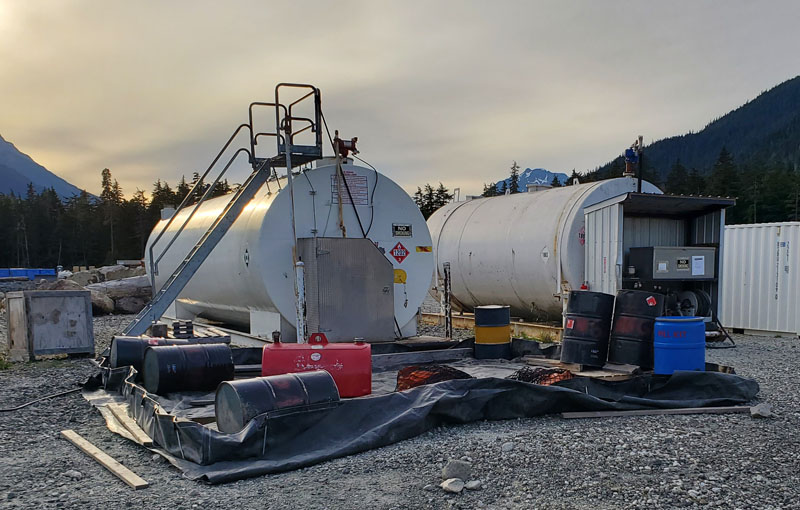 Fuel supplies and hauling
We acquire and position fuel for projects. Through our established relationships with fuel suppliers, preferred rates, and built-in transportation efficiencies, Obsidian Camps & Logistics Services can save clients hundreds of thousands of dollars in annual fuel costs and handle everything from purchasing to placement in any location.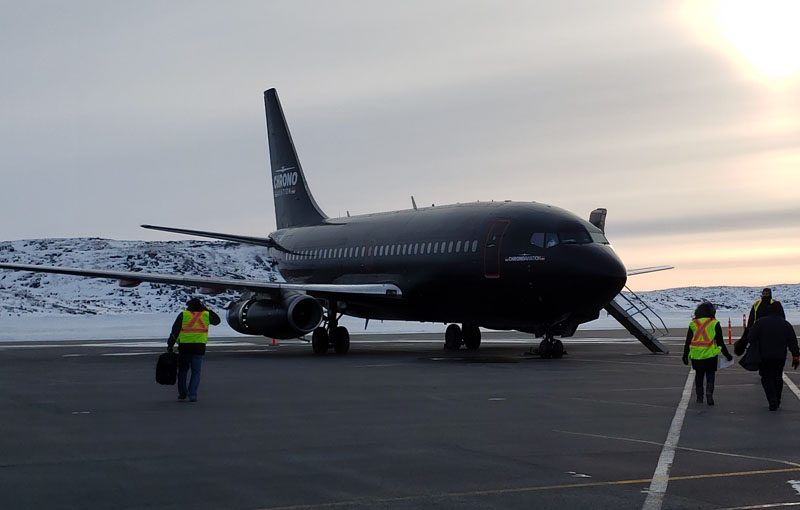 Crew Changes
We manage and coordinate crew changes and make travel plans for individuals and company executives.