MECHANICAL
Matrix Mechanical is a brand new offering and the latest edition to Matrix's extensive and existing portfolio of services. Matrix Mechanical has proven to be a one-stop-shop for your remote industrial site's mechanical needs within a short period. Be it the supply chain or mechanical well-being; we take care of it while the clients can focus on their critical deliverables.

experts IN Heavy Equipment MechanicS
Our expert team of Heavy Equipment Mechanic Technicians understands the criticalness of downtime. Hence, they come well-prepared with an organized approach of consistent inspections to identify minor problems and rectify them before they become huge.
In addition, Matrix arrives on-site with all the required tooling, computers, and diagnostics programs to ensure repairs are completed quickly, safely, and cost-effectively. This removes any guesswork – guaranteeing the proper fix happens the first time.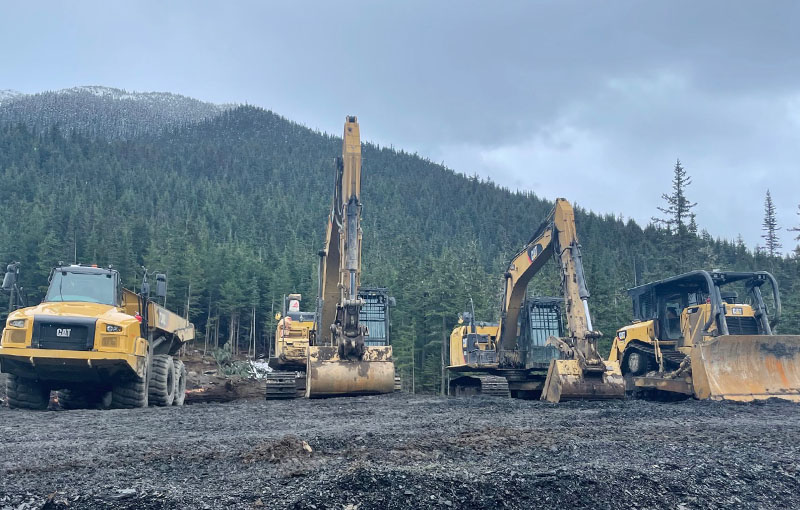 SERVICES
Heavy/Light Duty Equipment Diagnostics, Equipment Repairs, Preventative Equipment Maintenance, Machine Overhauls, Equipment Assembly/Disassembly and Shipping, Large and Small Repowers, Parts sourcing leveraging cost savings through Matrix long-time suppliers and secured dealership discounts, Equipment Maintenance Program Roll-Out Equipment, Inspections and Status Programs Crew and individual training on fundamentals to advanced repairs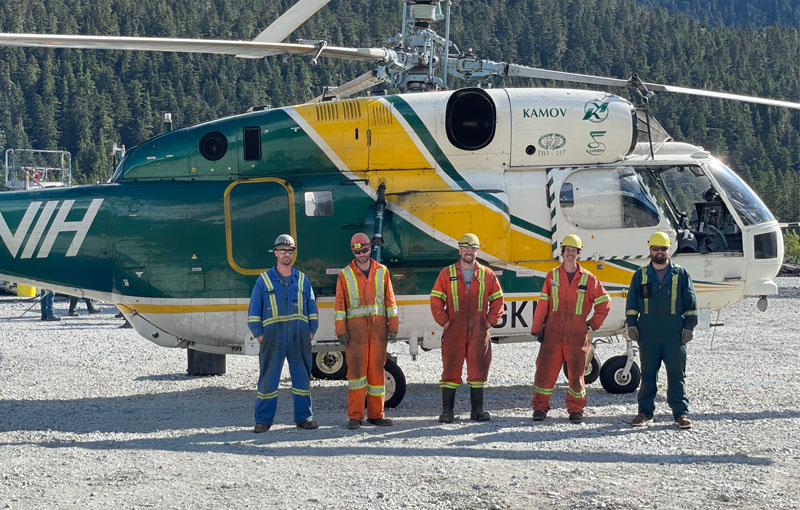 MATRIX TECHNICIANS
During the placement phase of a project, our clients are provided with Industry Experience documents for our qualified technicians. This allows the client to choose the available candidate most suitable for their program, with Matrix recommendations being an add-on. Some areas of expertise are also outlined in the Industry Experience documents, including Drills, Shovels, Komatsu Dealer Training, Machine Overhauls, Truck Builds, and Repowers and Diagnostics.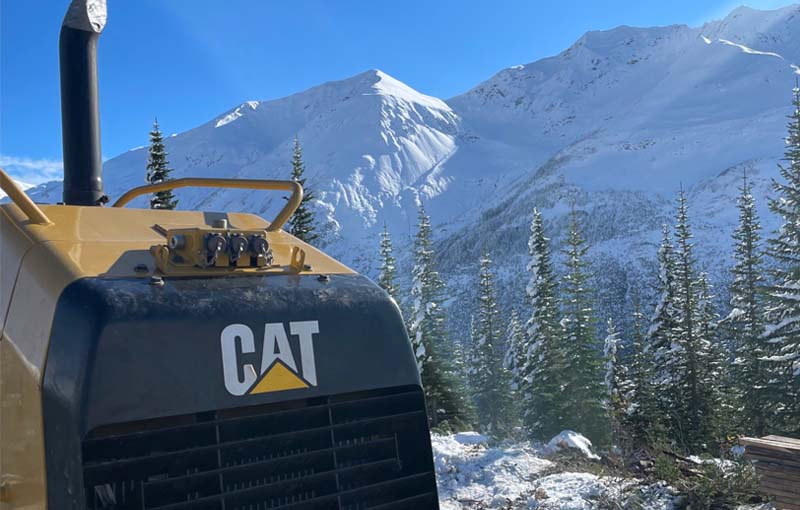 DIAGNOSTIC PROGRAMS
Matrix Mechanical will provide the following Diagnostics Programs:
– Cat ET
– Cat SIS
– Cummins INSITE
– Tech Tool
– Volvo Prosis
– Factory Password Gen

Seabridge Gold Inc.
"The Matrix Mechanical Team came into our remote, fly-in only access project site and successfully put together our diverse equipment fleet in 66% of the scheduled time-frame and significantly below projected cost.  In the three months following the reassembly, the equipment was available 100% despite being purchased largely used, disassembled for fly-in, and reassembled at project site.  The Matrix team supported the project planning phase and was fully available following the build(s) for consultation on various support needs."

SEABRIDGE GOLD INC.
"Matrix Mechanical Solutions provided start to finish service for the disassembly, transport and reassembly of several key pieces of heavy industrial equipment required on the Seabridge KSM ULC project in 2021. The service by Matrix Mechanical included organizing the purchase of several CAT products, transport to site (involving trucking and heavy lift chopper), disassembly and reassembly of the pieces on site. All aspects of the operation were completed safely, with a professional attitude, above and beyond our expectation. Great work!"