Camp Services
Matrix Co. specializes in installing and servicing custom mobile or permanent camps that range in size from small exploration camps of 10 persons to large camps of up to 1000 persons.
Matrix is always working to stay ahead of the curve on innovative camp solutions and has brought to the industry our heli-portable hard wall fly unit structures. These units allow for quick deployment, high-end finishing's, and extremely comfortable living accommodations. The fly units are a client-favourite due to their quick set up, high-efficiency air exchangers, and bright, clean, and comfortable interiors.
1600 lbs (can be lifted with a B2 helicopter)

Plug & Play Setups for quick deployment

10'x12' units and 8'x14' units are available
Innovative Camp Solutions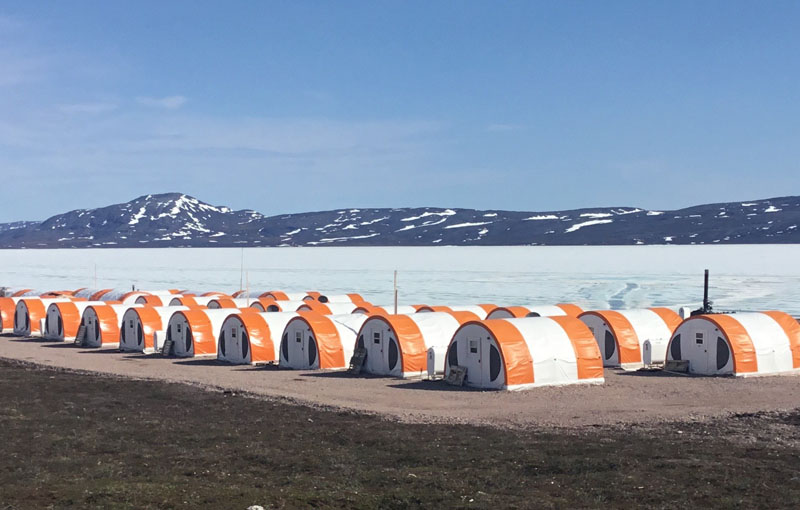 Camp Management
Matrix managers and logistics staff are experts in dealing with projects of all sizes and conditions from the ground up. All camp managers are PAL (firearm possession & acquisition), First Aid/CPR, TDG, and WHMIS certified and trained in various electrical, plumbing, mechanical, and carpentry trades.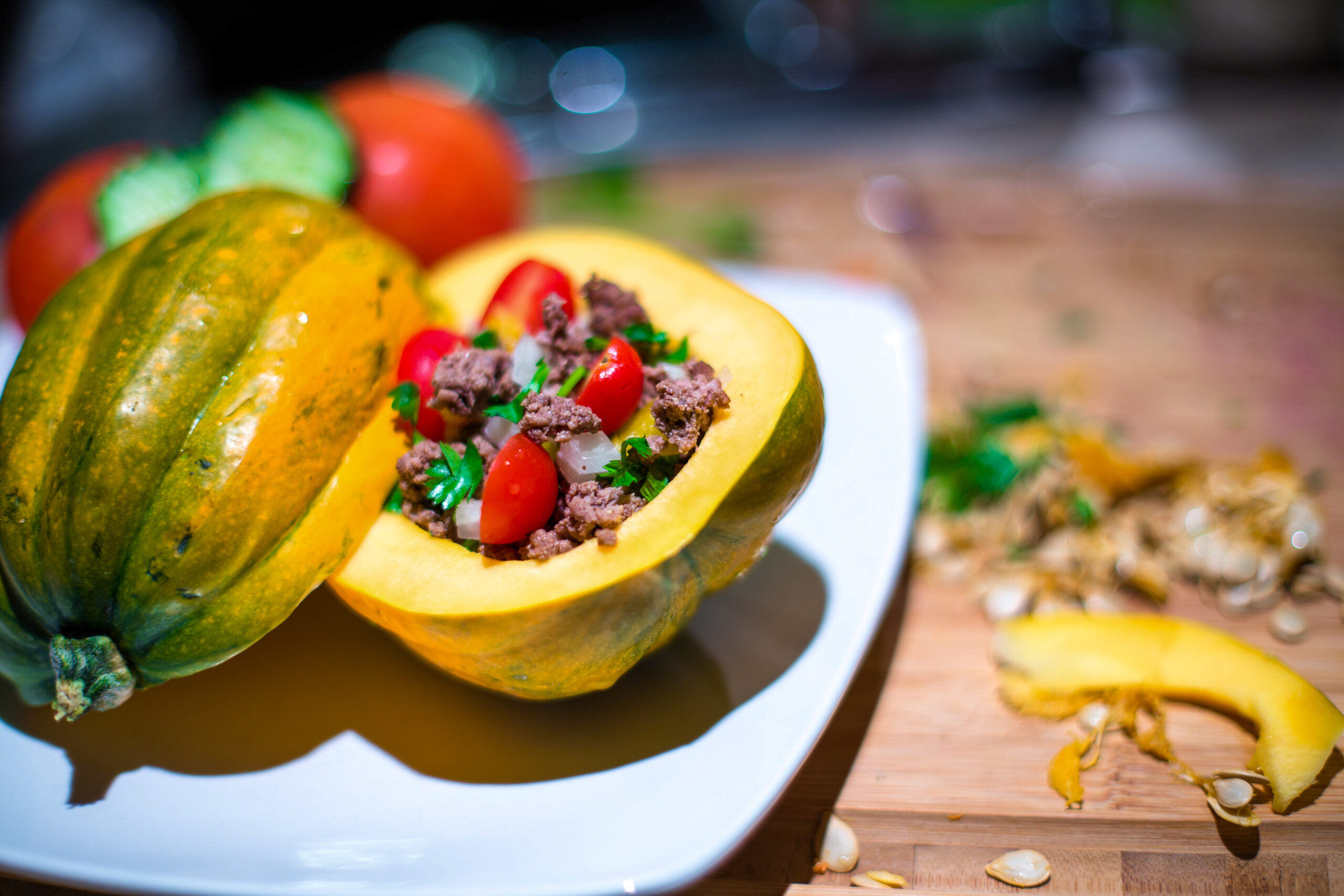 Custom Camp Catering & Janitorial Services
Our dedicated catering team offer innovative menus that balance nutritional requirements with great-tasting food. All our first cooks are trained in first-aid &OFA, thereby serving dual roles and reducing costs. Our janitorial services ensure fresh, clean and well-functioning workplaces.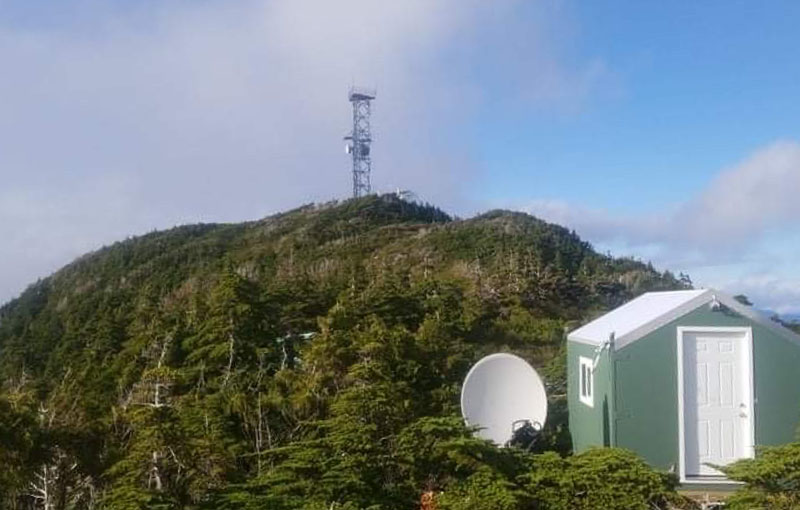 Communication
We provide solid, dependable communication support for projects from handheld and mobile radios to deployment and use of voice-over IP (VOIP), supporting computer services and online connectivity.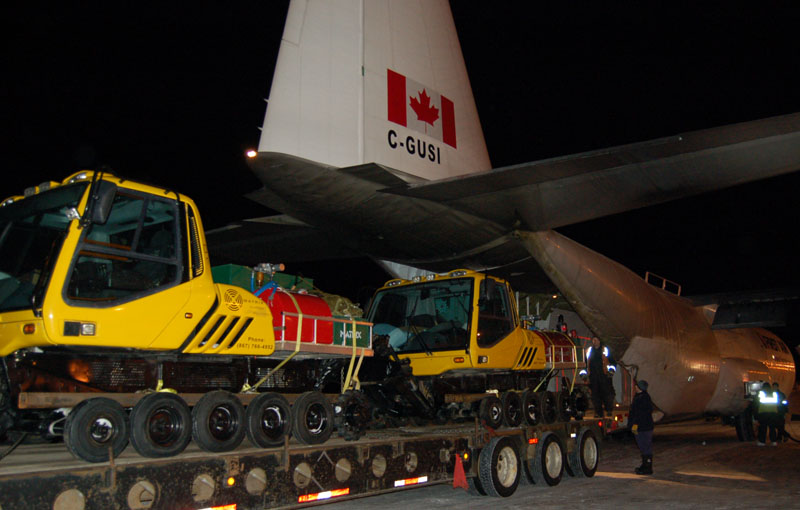 Equipment
We provide a complete inventory of equipment, including but not limited to: loaders, motors with skid steers and diesel generators, trucks, trailers, snow machines, ATV's and UTV's.
Camp Services
Camp services are tailored to the client's needs using customized mobile or permanent camps and staffed by qualified personnel. We can custom fit any need from soft-walled and canvas style camps to the hard wall and portable fly units depending on our clients' specifications and requirements.